Laser therapies are medical treatments that use focused light. Our board-certified dermatological team can recommend and provide the right services to treat your skin concerns.
Ellipse IPL Treatment – Rejuvenate Your Skin, Feel Confident
The Ellipse IPL™ treatment rejuvenates your sun-damaged skin and makes it look clear and bright by delivering short bursts of light that directly target the blood vessels or melanin within your skin. Potentially harmful wavelengths are removed using patented Dual Mode Filtering. The remaining wavelengths are absorbed by the hemoglobin in your blood vessels—only the treated ones—and the melanin in your freckles, sun spots, or other pigmented lesions.
The Ellipse IPL™ treatment can also permanently reduce unwanted hair by delivering short, safe bursts of Ellipse IPL directed at the target site. To ensure good contact with the skin, a thin layer of gel is applied to the skin prior to treatment.
BEFORE & AFTER TREATMENT: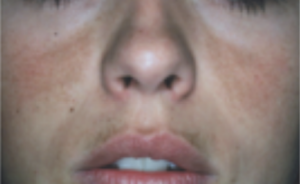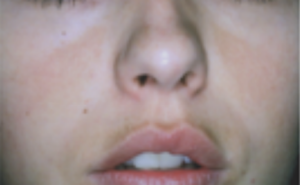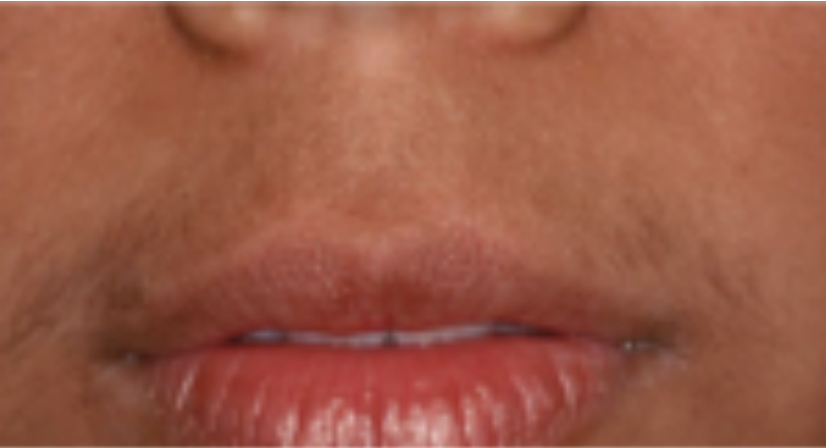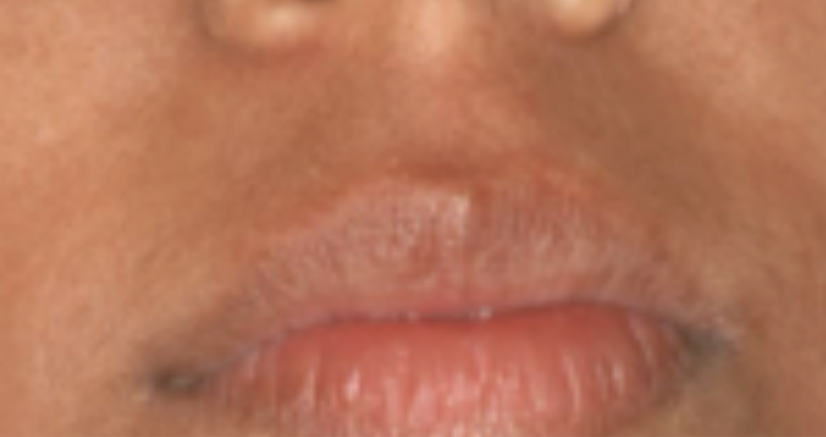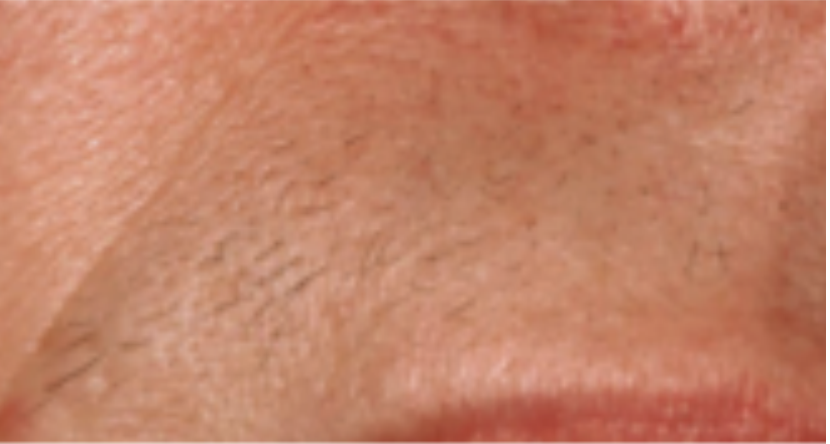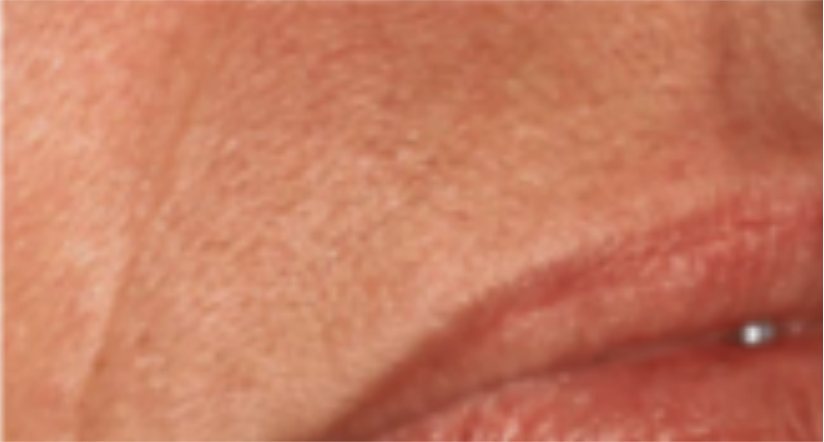 CO2RE Fractional Resurfacing – Proven Solution For Smooth Skin
CO2RE is a fractional therapy CO2 laser for skin resurfacing. Your skin is treated with a matrix of laser pulses that vary in intensity, depending on your skin type and desired treatment results. The result is a treatment that is fast, more comfortable and requires less downtime than traditional resurfacing – enabling you to get back to your daily routine much quicker.
CO2RE has been proven effective in enhancing skin tone and texture, eliminating the effects of the sun and aging on the skin, smoothing out lines, wrinkles, and scars. Treatments can vary based on the extent of skin resurfacing you're looking for.
BEFORE & AFTER TREATMENT: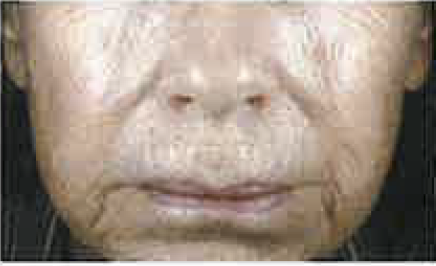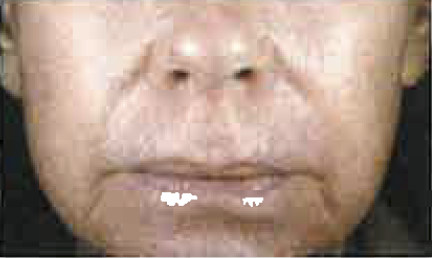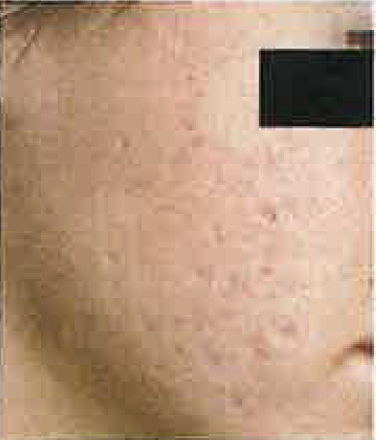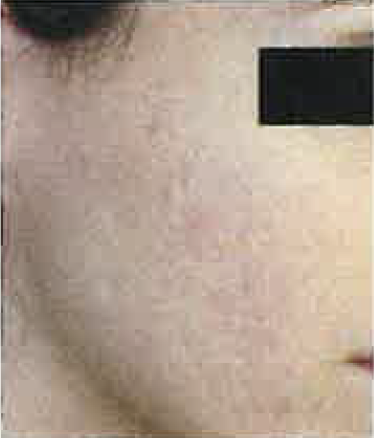 Sublative – Smooth Out the Lines of Time
Sublative enables you to achieve a more youthful appearance. This radio frequency technology has been shown to effectively treat mild to moderate wrinkles and textural irregularities. This is truly the next generation of safe and effective rejuvenation technology. Look as young as you feel.
BEFORE & AFTER TREATMENT: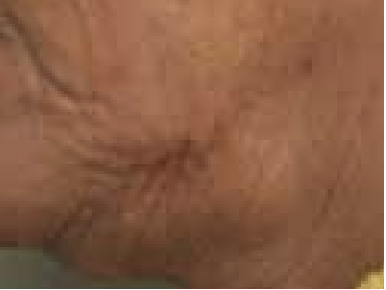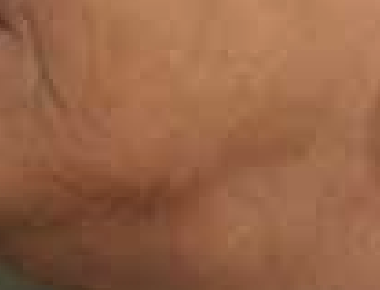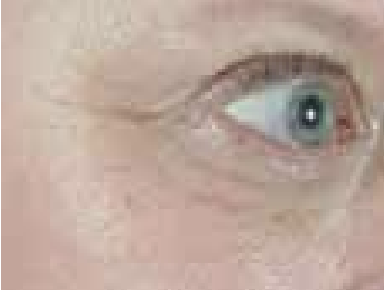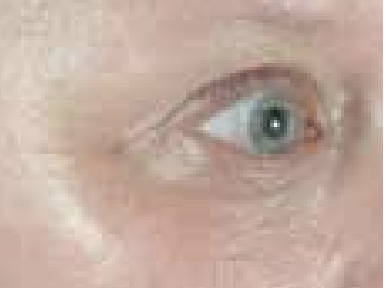 OFFICE HOURS
| | |
| --- | --- |
| Monday – Thursday | 8:00 – 5:00 |
| Friday | 8:00 – 12:00 |
| Saturday – Sunday | CLOSED |
OFFICE LOCATION
12 Professional Dr., Houma, LA 70360

1151 Marguerite St, Morgan City, La 70380
Make An Appointment
Interested in making an appointment?
Fill out the application below and a team member will reach out to you!